No Boot Feels Better.
Bata Industrials' most innovative, advanced, and revolutionary work boot.
Experience Avenger.
What sets Avenger a part is its pioneering features, boasting modern energy return technology that provides all-round cushioning comfort and protection every day.
Energy Return Technology
The secret behind Avenger's remarkable energy return and instant comfort is within the midsole. We specifically developed Recoil Energy Return Technology for this boot, making it feel like you're walking on air. The advanced midsole properties offer exceptional responsiveness, comfort, and durability. Say goodbye to tired feet at the end of the workday with Avenger.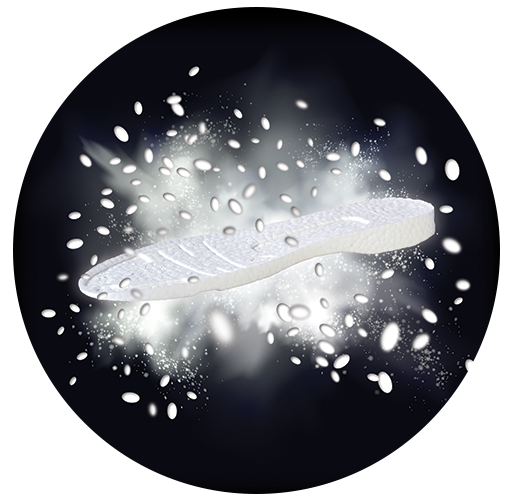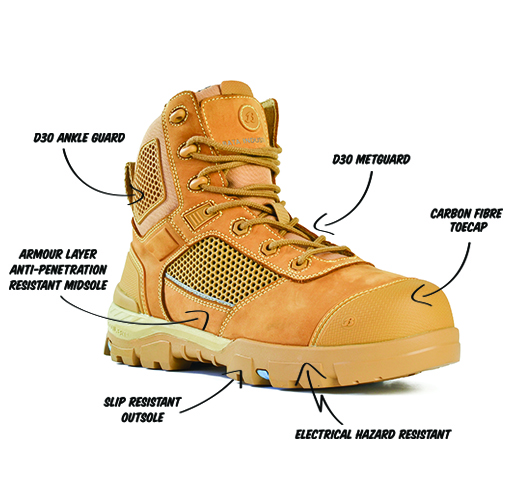 Ultimate Protection
Safety is our top priority when designing work boots, and Avenger is no exception. We have loaded every millimetre of Avenger with protection. You will benefit from a carbon fibre toecap that weighs 50% less than the equivalent, D30 impact guards to stop against knocks and drops and Armour Layer on the outsole to shield against sharp objects under foot.
Stay Dry
To prevent moisture and dampness build up that often occurs in wet or humid environments, Avenger is fitted with Dri-Freeze performance fabric made from cooling comfort yarns. Designed to manage moisture and provide breathability, you'll stay dry and comfortable no matter what working conditions you face.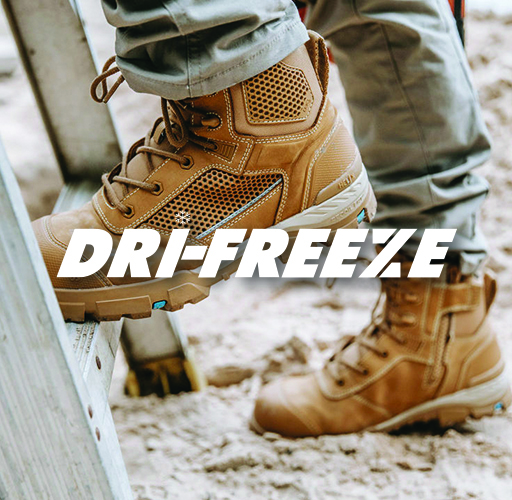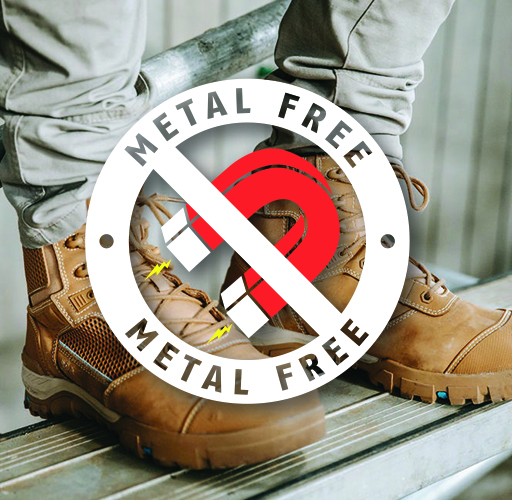 Metal Free
Move through airport security without hassle wearing the 100% metal-free Avenger work boot. Engineered entirely from non-metallic components, Avenger makes airport trips a breeze for FIFO workers.
Additional Features
Avenger also includes 3M™ Scotchgard™ leather protection, Ortholite® foam insoles, Life Natural anti-odour protection and Kevlar® stitching with abrasion and heat resistance.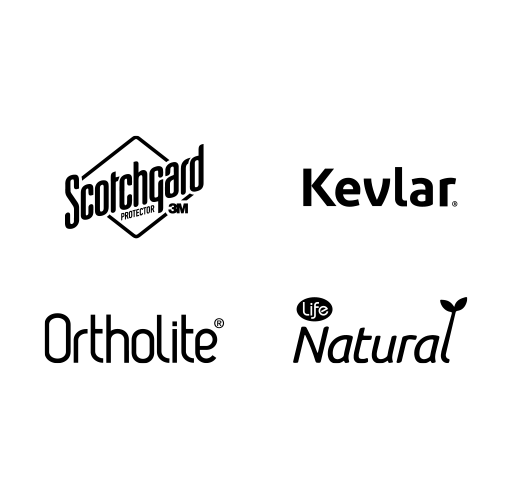 BUY NOW